Upcoming activities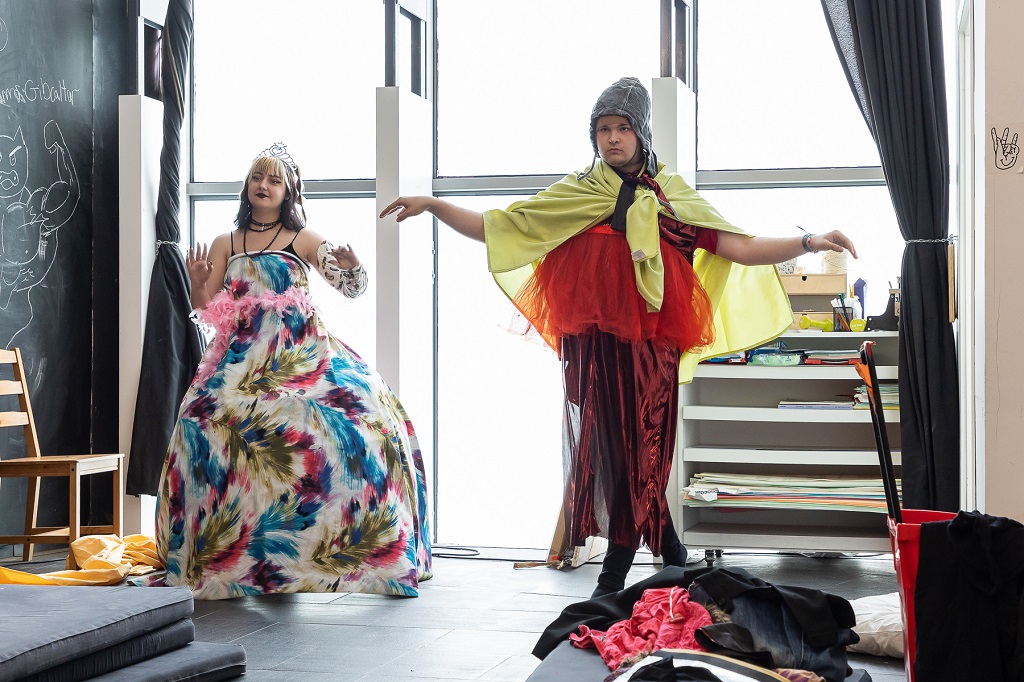 Young boys
OPEN CALL
We are looking to create a group of young people from 16 to 21 years old interested in culture, art and community life. We are calling for more young people to join our team and get a strong start - sign up to discover the team!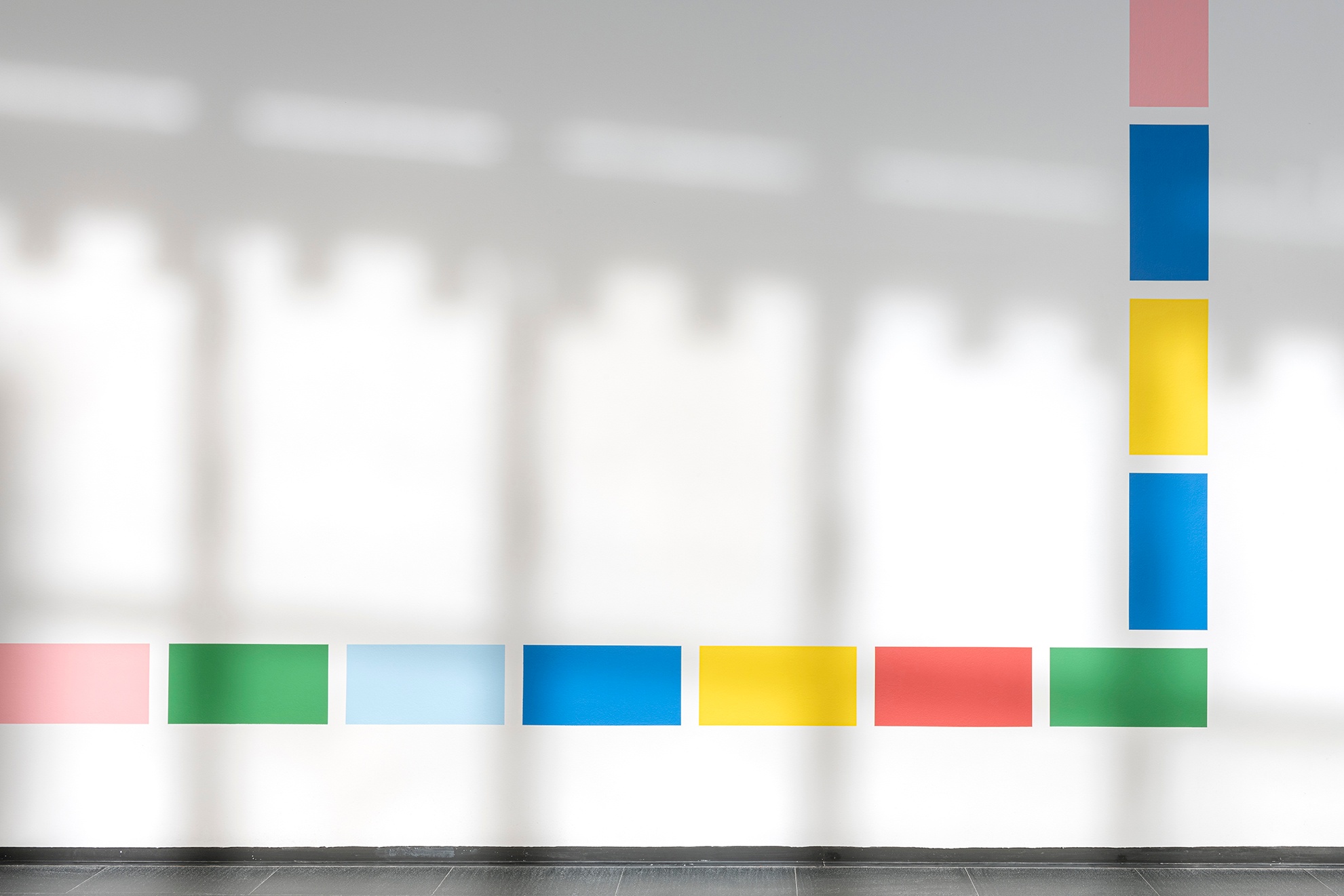 Visitas
Every Wednesday
A star enters twilight when, due to the effect of the rotation of the planet, it crosses the plane of the horizon and passes from the visible to the invisible hemisphere.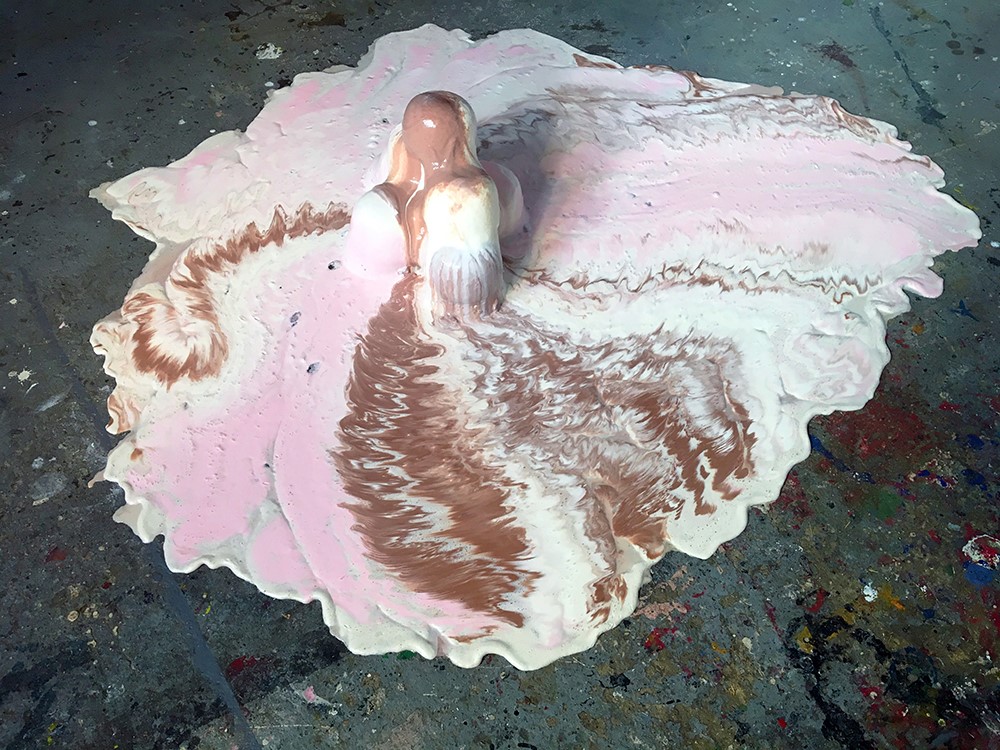 Young boys
ALTERNATE TUESDAYS
Like a damp stain on the bathroom ceiling, this year Les Sin Nombre are back again. We are going to appropriate the museum waste to create termite nests. We are going to inhabit, occupy and squat the crack as a place to take refuge, that will allow us to make out way inside, to infect the walls through actions and conversations as sticky as our hands after eating a gigantic ice-cream.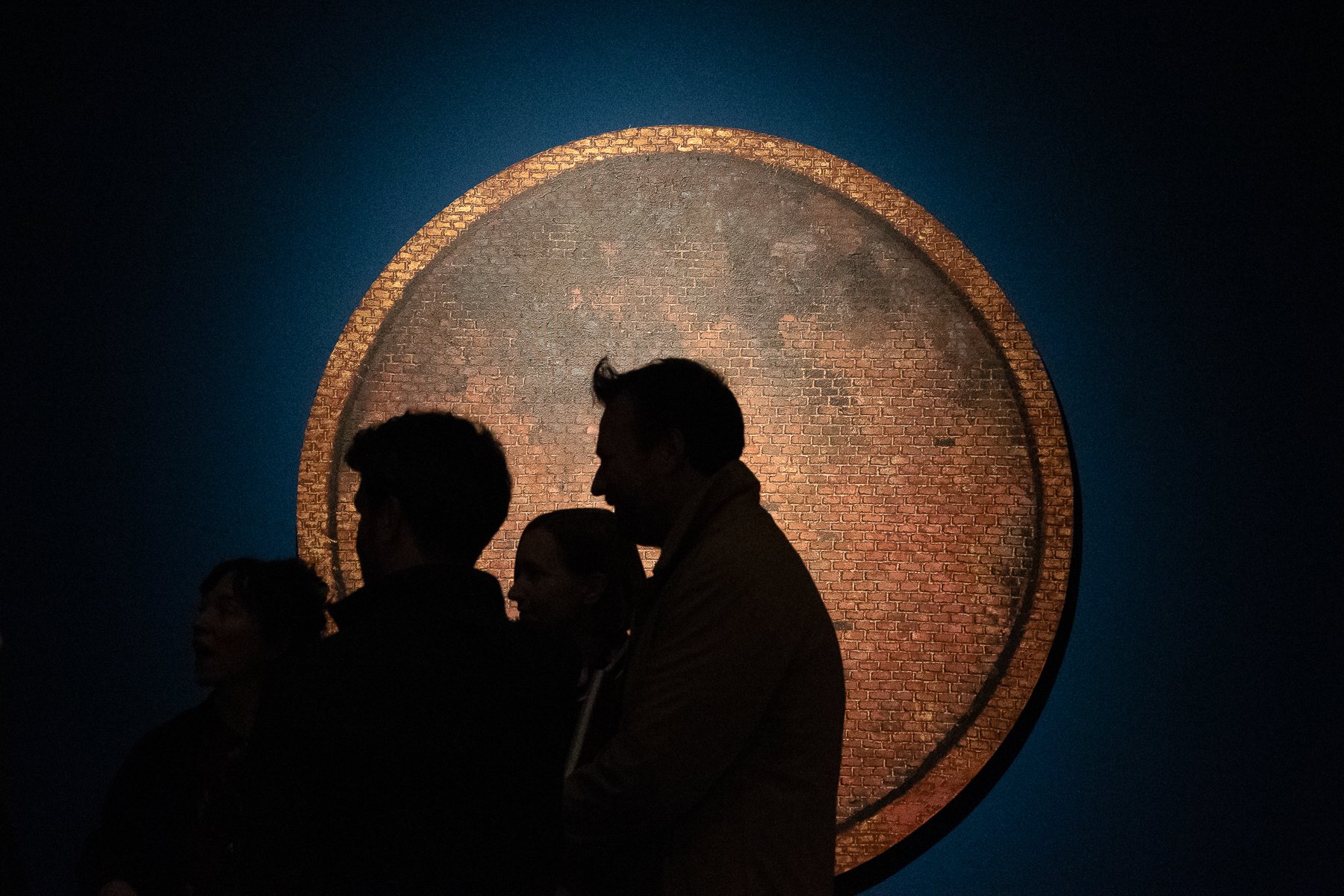 Visitas
November - December - January
Agustín Pérez Rubio, co-curator of the exhibition, invites us to join him on a tour to discover and talk about the various layers of the work of the US-Chinese artist Martin Wong.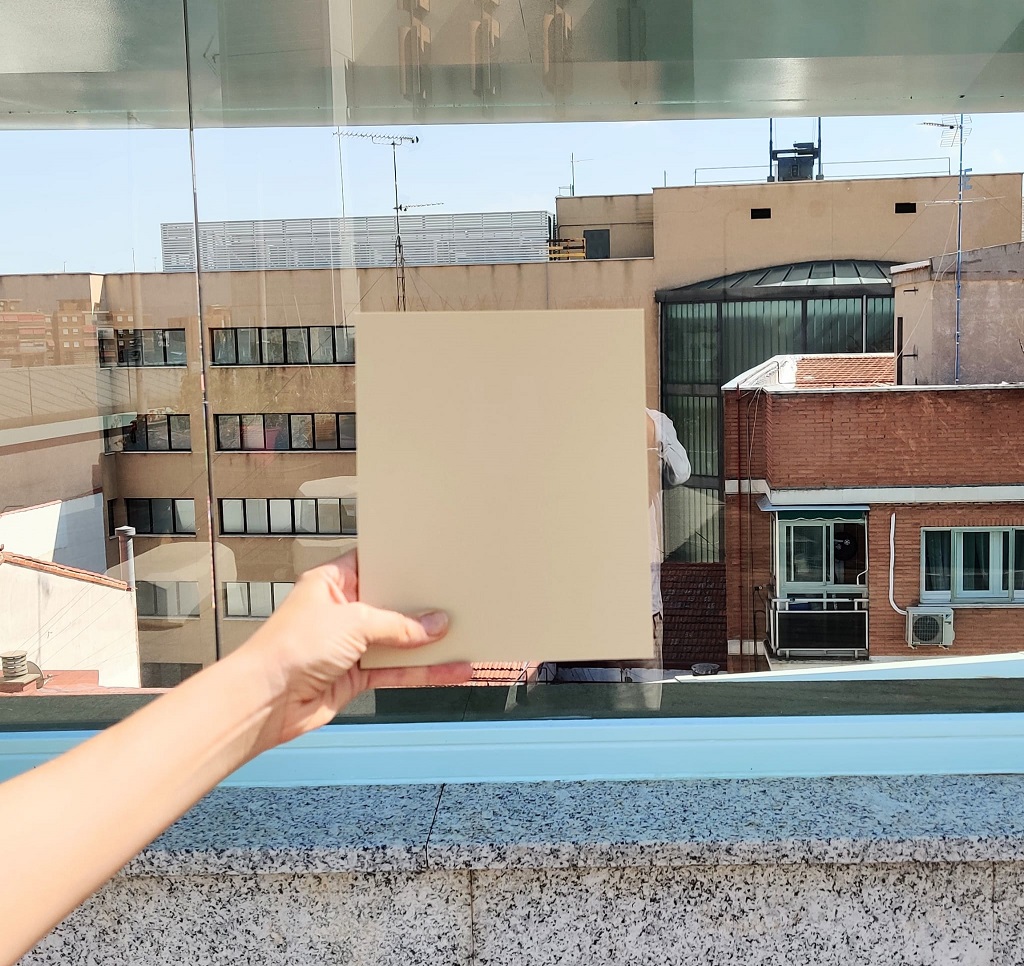 Education
every Wednesday
Aimed at secondary school students, this visit-workshop focuses on the act of painting, and more specifically on thinking about colours. If you give them time, colours become mysterious. Many of them came about initially as pigments for artistic painting; sometimes their names refer to the geographical regions where they were first used or found, or to the minerals and chemical substances used in their composition.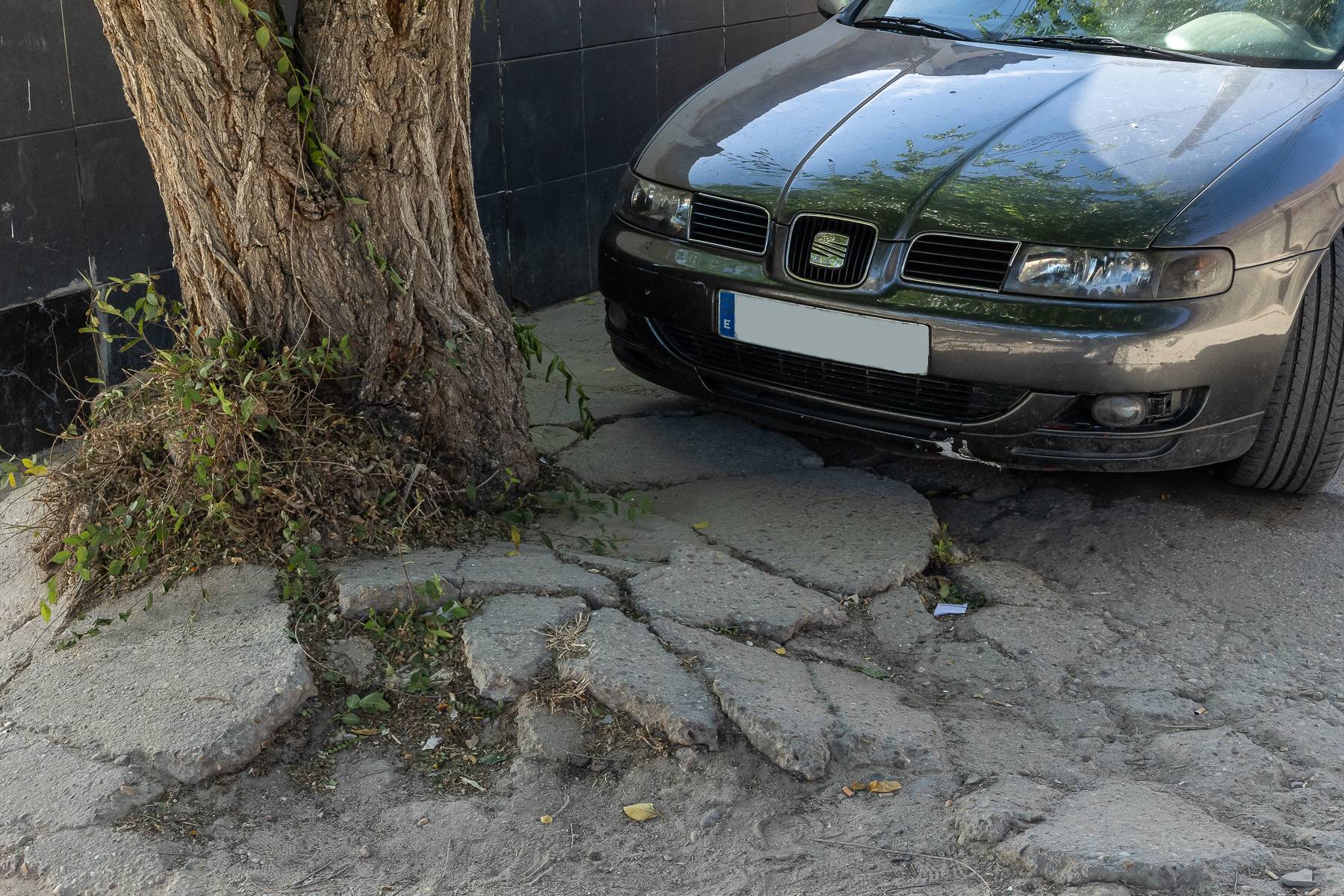 Actividad
13-16 December 2022
Cities are responsible for the emission of 75% of all greenhouse gases. But cities are also at the forefront of the most far-reaching transformations to make sustainability a reality. To counteract ecoanxiety, the best remedy is putting into practice practical measures. To discover the kinds of actions that are already being implemented in other places.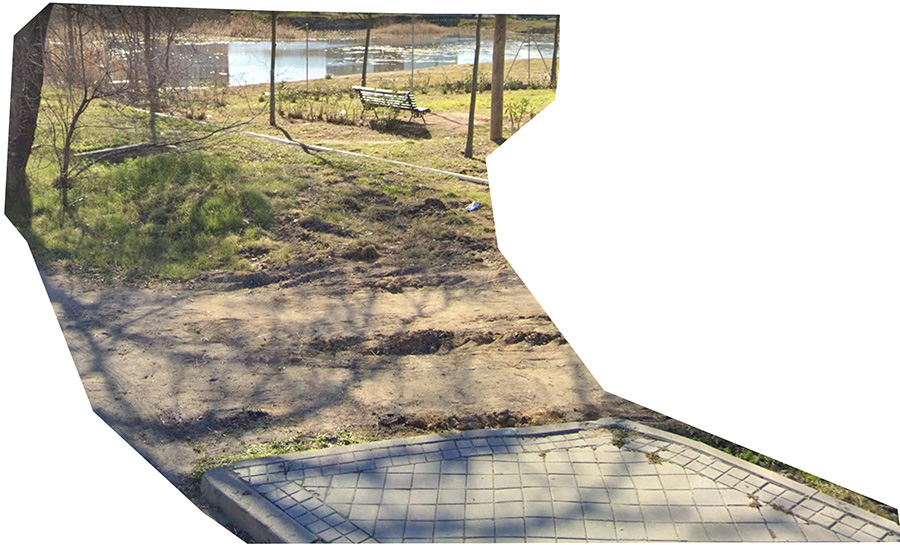 Actividad
24th May to 13th December
Ciudad Sur is a shared experimental space begun in 2021 which, taking its starting point in Móstoles, wishes to explore the many faces and manifold riches that generate a sense of belonging in the cities within the metropolitan area of Madrid. Its second edition is called Brota invisible (Invisible Flow).
Previous Activities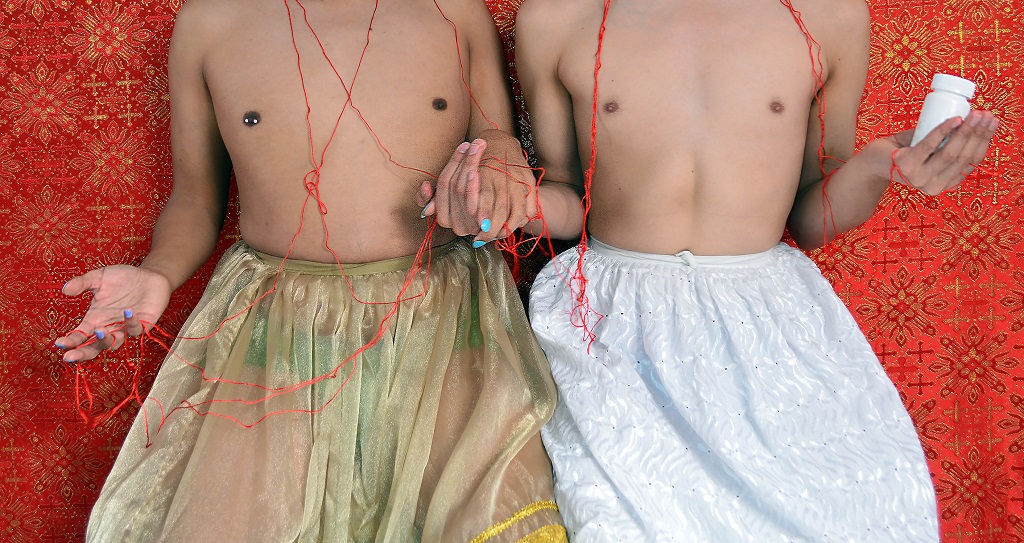 Projection
1 DE DICIEMBRE DE 2022
Museo CA2M in partnership with Visual AIDS present Day With(out) Art 2022 by presenting "Being & Belonging", a programme of seven short videos highlighting under-told stories of HIV and AIDS from the perspective of artists living with HIV across the world.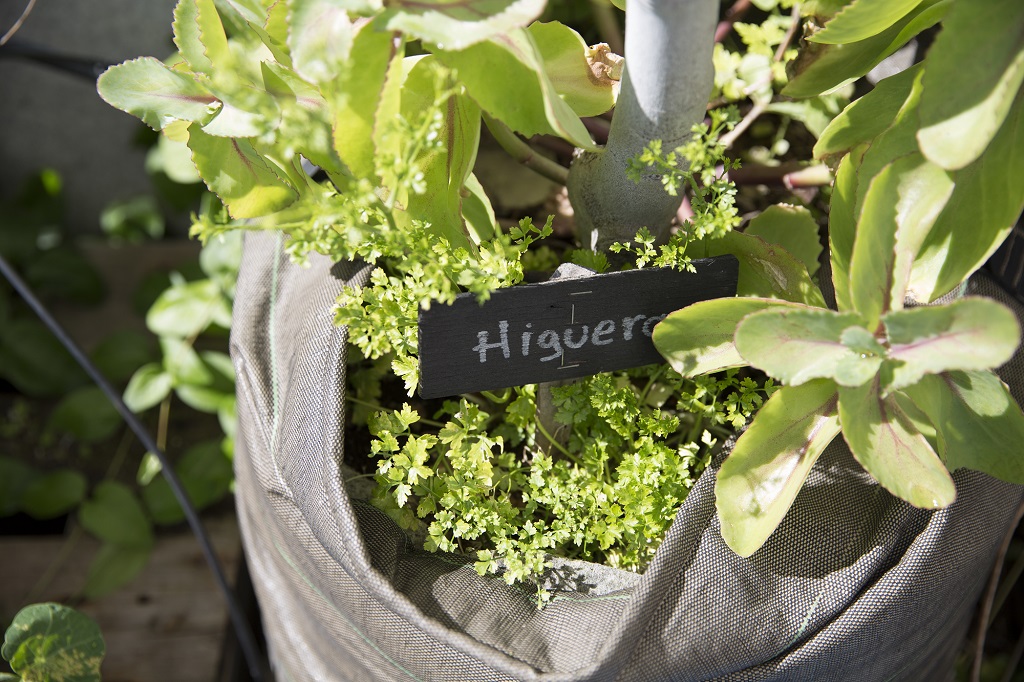 Garden on the terrace
SEPTEMBER- DECEMBER
The garden on the museum's roof terrace has already earned a name for itself as a beacon for agro-ecology in the city. Since we first started, we have gone through an intense process in which many different people have been involved, making it a meeting point where people work together and share their experience and know-how.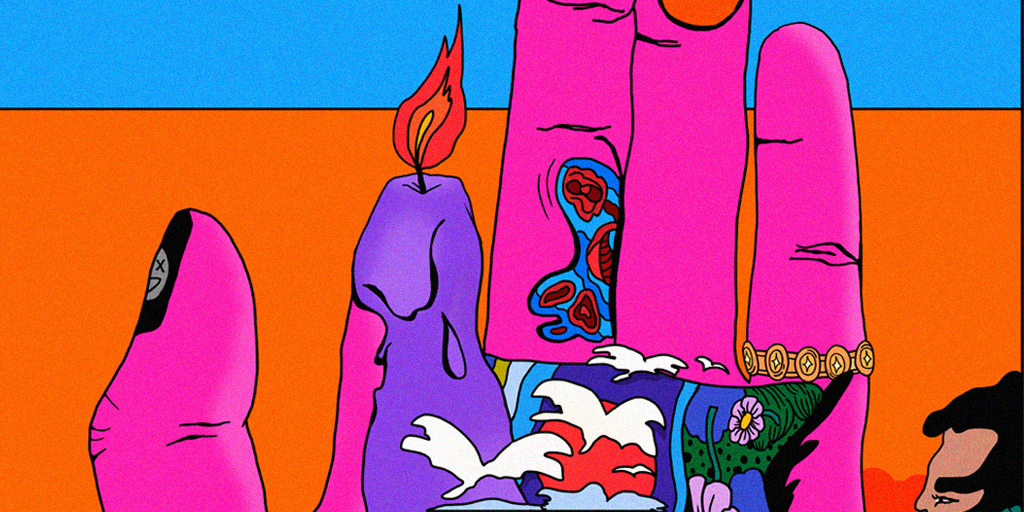 Actividad
24 September
Autoplacer, the music and self-publishing festival held at CA2M for the last thirteen years, is back again in 2022, on Saturday 24 September. Like previous years, the Autoplacer/Sindicalistas collective will bring to Móstoles a selection of groups from the underground Spanish scene in an event which has been defending the inclusion of contemporary forms of music in institutions for over a decade, lending visibility to new sounds and their truly independent processes of publishing, production and diffusion.
Actividad
SEPTEMBER 9 AND 10
The Conciencia-Afro (Afro-Consciousness) Festival provides a space for meeting, affectivity and thinking for the Afro community in Spain. The event combines politics, aesthetics, music, entrepreneurship and pedagogics in which all the agents involved and the organizers are members of the Afro community resident in Spain.